ABOUT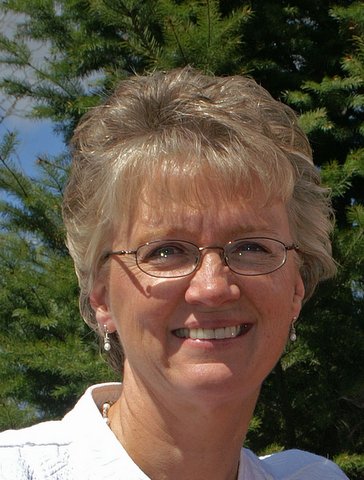 Hi, My name is Julie Newcome.
I have been an avid quilter for over 20 years. I love the way a quilt looks when you combine several different fabrics and colors together. Quilts represent our personalities and add so much warmth and color to our homes.
I started making stained glass panels many years ago and enjoy working with glass.
I always seem to have a quilt or two in progress and have a new idea for stained glass in my head all the time.
I happened upon fusible glass purely by accident about six years ago. I love the way that a quilt pattern can be represented in the glass. Fused glass takes stained glass to a whole new level. The colors stay true on the platters and quilt blocks provide an endless supply of ideas for you to match your style and color scheme.
There are so many possibilities!
I would love to make a quilted platter for you to combine the love of quilting with the beauty of these glass platters so that you, too, can enjoy this wonderful art form.
Please contact me to get your platter started today!